Virtual Servers built for
developers
makers
your needs
Prices shown exclude VAT.
Can't find a suitable plan?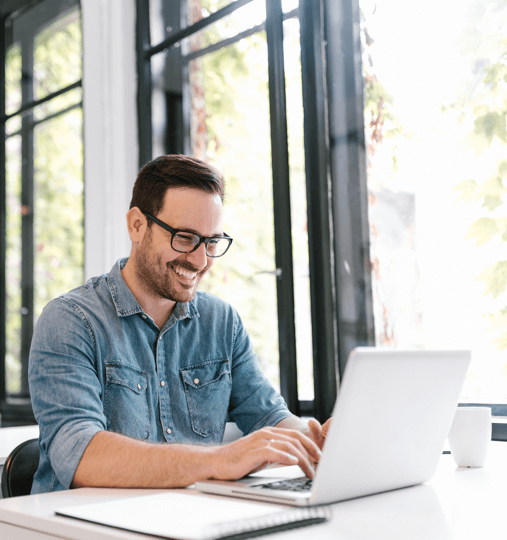 Everything you need
in one service
Virtual Private Servers
built for the growing needs
Our clients will get the complete advantage of their allocated resources with high performance.
Keep full control and configure your VPS Hosting server to your needs easily and efficiently.
We are always here to assist you. Get help and advice from our technical VPS team anytime.
Our VPS hosting plans are fully packed with dedicated IPv6 Internet protocol.
All packages we offer contain unlimited data flow so you won't have to worry about having a larger scale of it after a well-done ad campaign.
You can easily increase RAM, CPU, and storage with VPS seamless upgrades.
Choose what suits you the best
Lightweight enterprise-level operating systems that aims for speed and stability, without cutting out security.
Significant speed benefits, bug tracking systems, and multiple architectures make it flexible and reliable.
One of the top pick for web servers. Ideal for for every online project or users that want a flexible and stable environment. 
Create your own VPS Hosting
Our VPS Expert are here to help you whenever you need.

"Probably one of the most reliable people when it comes to hosting. 
The availability and the price/value ratio is among the top at XetHost!"

"XetHost could be worth checking out if you're looking for a Hungarian
provider of affordable VPS Hosting
services."
Gwen Rodgers from Website Planet
Your trust is our biggest commitment
Our goal is to give you the best service while keeping it cost effective.
Our clients always our top priority.
14 days money back
guarantee
48 hours delivery
guarantee
Hosted from the heart of Europe,
in Budapest
Server room at 18-22 Victor Hugo u., Budapest, Hungary.
We accept 50+ cryptocurrencies
Frequently asked questions
about VPS Hosting
Have more questions? Feel free to reach out to us.